Reignite Passion
You play, or used to play, and are committed to continuing your piano journey. You want more than "good enough" but aren't sure which instrument will meet your current and near-term needs. Maybe you've played a good piano in the past, and wonder if it will really make a difference as you continue to learn and play.
Elevate your Playing
Whether you're a seasoned pianist or looking to reignite your skills, a Steinway piano elevates your musical journey. Its responsive touch and rich, resonant tones inspire you to reach new heights of artistic expression.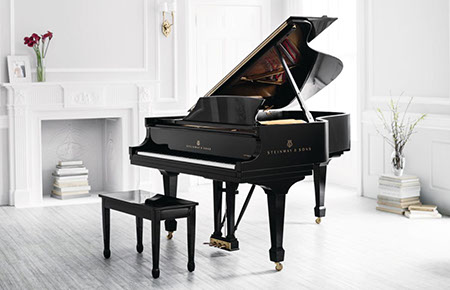 Master the Artistry
Discover advanced techniques and refine your skills on the canvas of a Steinway piano. The intricacies of dynamics, articulation, and phrasing that bring your music to life. Navigate intricate passages, rapid scales, arpeggios and command the Steinway's responsiveness to captivate your audience.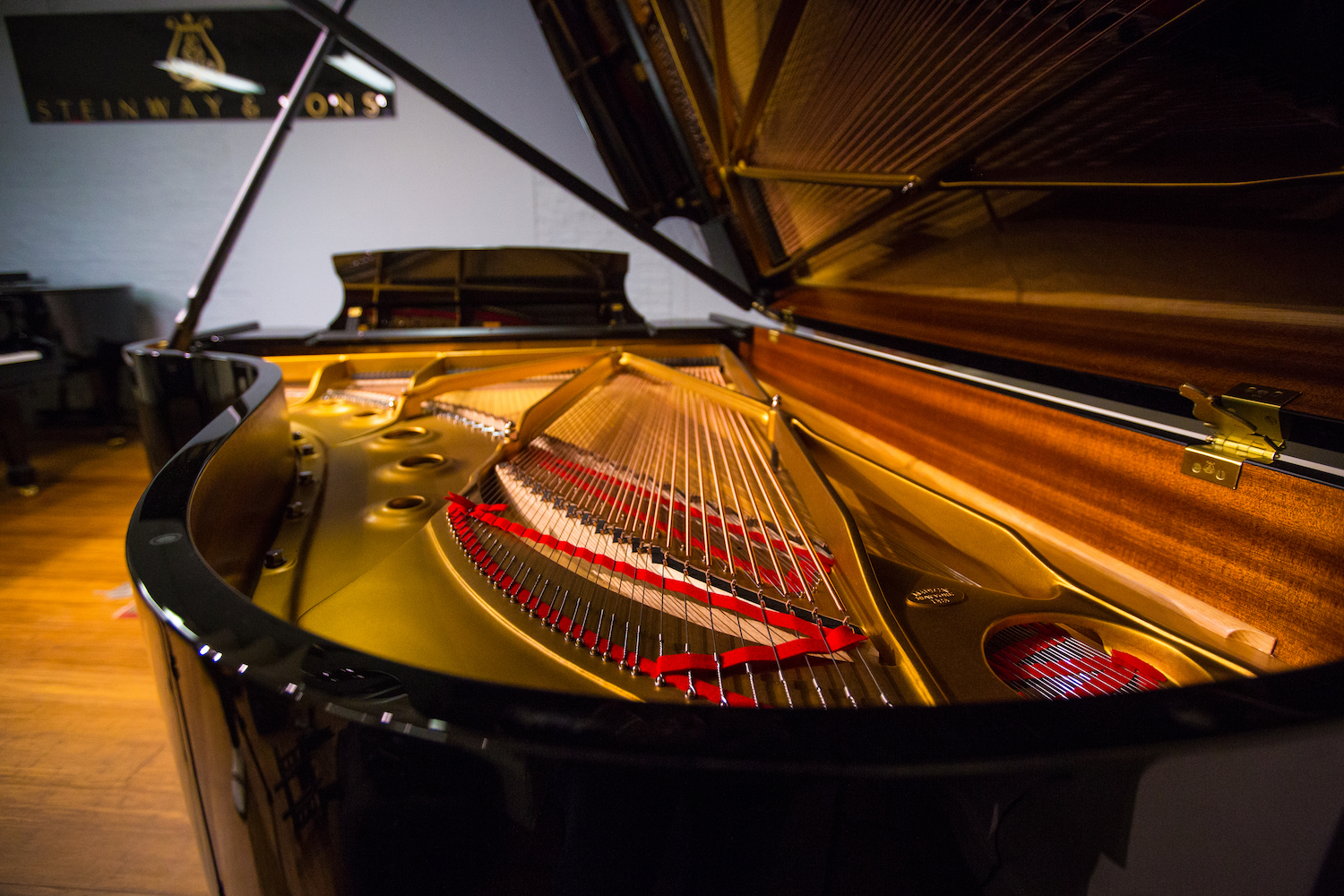 Our Trade-in Policy
Any piano, new or used, acoustic or digital, purchased from M. Steinert & Sons receives 100% of the original purchase price for the life of the original purchaser towards any new larger Steinway & Sons piano of greater value.
Example: You purchased a Steinway Model S in 2017 for $67,600 – get that amount towards a new Steinway & Sons Model B.
Custom tailored Articles just for You
Let one of our team members help you find a piano just right for you.