EZ Start Piano Rental Program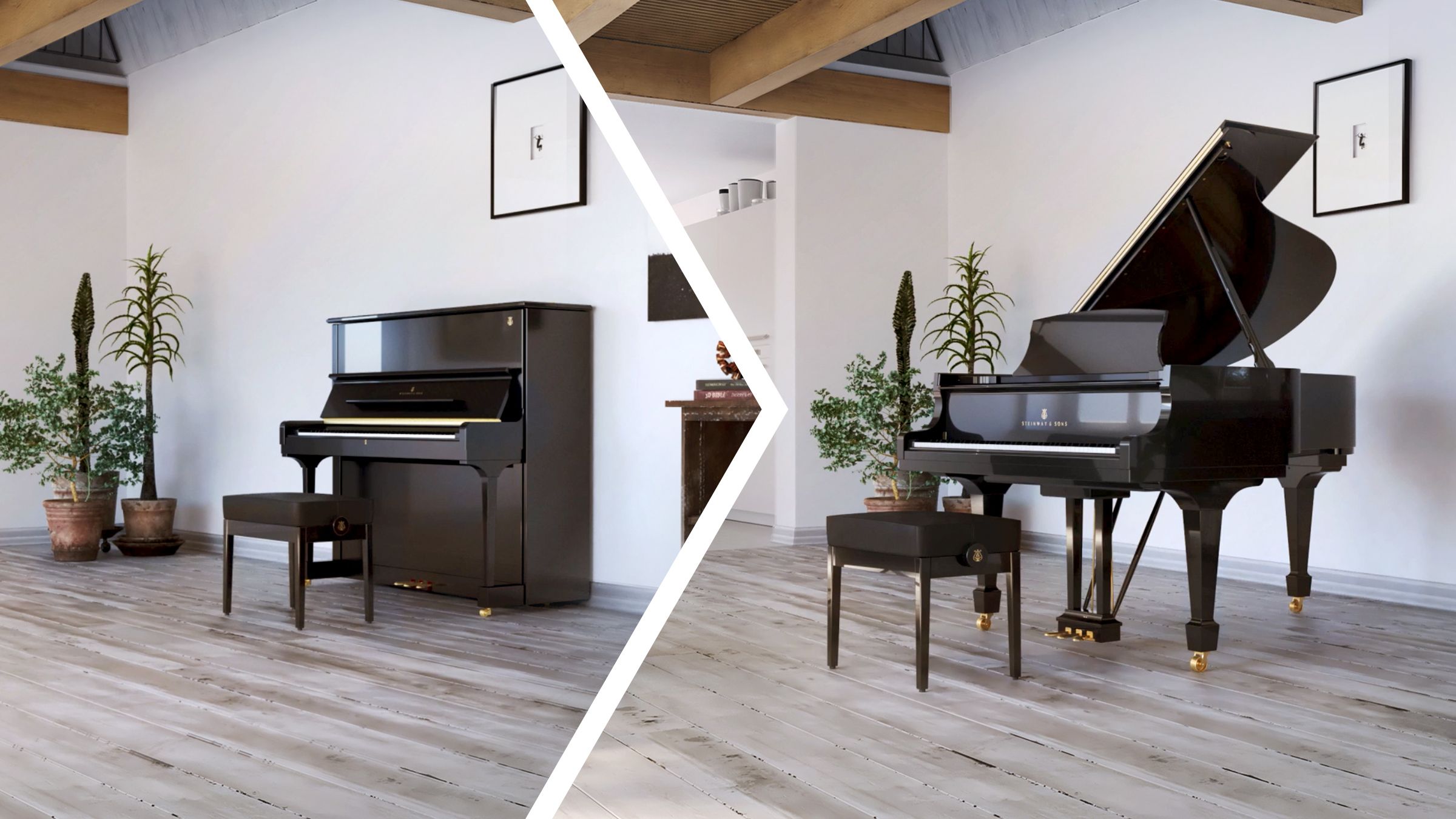 Get the Acoustic Edge as You Start Your Piano Journey.
At M. Steinert & Sons, we believe that a modern piano is unmatched in its ability to provide touch and tone during the early critical learning phase where many impressions, habits, and decisions are made. With our quality pianos, there is no question you'll be starting this important journey with the right tool.
Our EZ Start Piano Rental Program allows anyone to experience the fun and excitement of learning how to play the piano on a world-class, Steinway-designed instrument without making a large investment.
About the EZ Start Piano Rental Program
Start your piano journey by renting a quality Steinway-designed piano. We'll deliver and set up your piano, including a bench.
Option to purchase at any time during the rental period, minimum term 6 months, with up to 12 months of rental payments applied to the purchase price!

At 12 months, you may purchase the piano, upgrade your piano, or continue to rent at 3% of the piano's retail price.
EZ Start Frequently Asked Questions:
---
Q: What payments are due upfront?
A: The First Month of Rent and the initial delivery are required payments in advance.
---
Q: What are the program qualifications?
A: Credit Check, ACH Debit monthly withdrawal authorization required, Permanent Resident of our Service Area. To complete the credit check, please complete the information at: https://gateway.appone.net/onlineapp/Steinertpiano
---
Q: Do you rent other pianos?
A: Yes, pricing and availability vary, please complete the form below. The EZ start is our discount rental program that minimizes the upfront outlay to start learning on a quality piano.