Is a new Steinway a good investment?
July 21, 2021 •Stephen Reed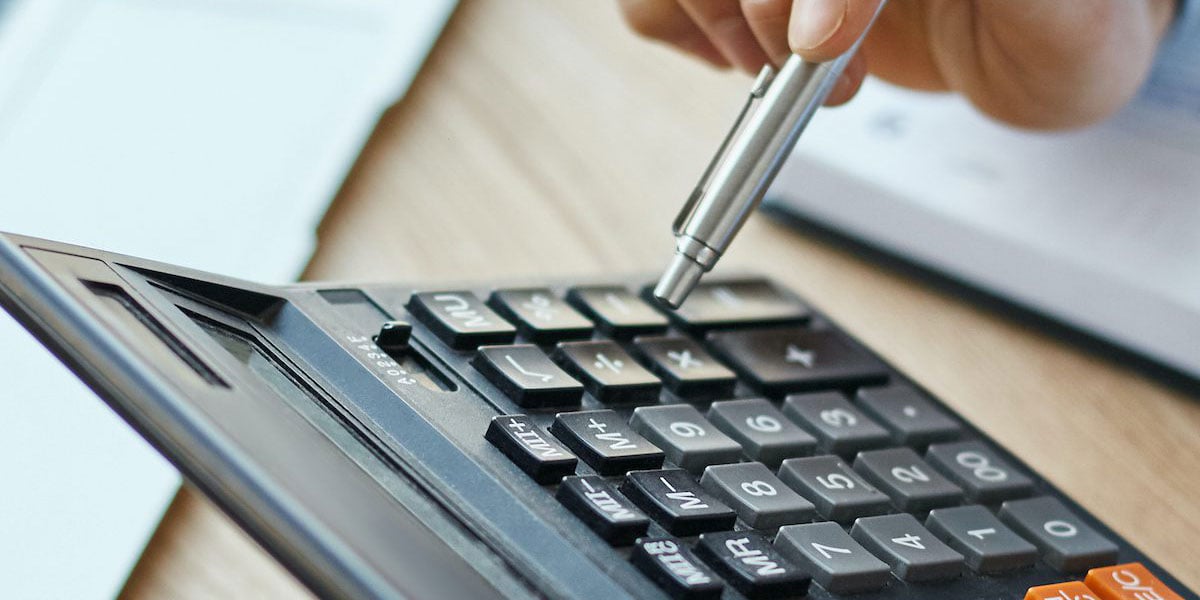 Is a new Steinway a good investment?
by Stephen N. Reed
---
Audiences enjoying a pianist's performance at the Boston Symphony Orchestra, Tanglewood, or a Billy Joel concert can all attest to the experience of encountering a Steinway. So, too, can movie viewers who watch a classic Steinway grand with an ebony finish being played by one of the characters.
Generations have now had the Steinway sound become part of the fiber of their lives. As a result, the value of a Steinway piano is not in doubt. In this article, we will break that value down to understand better whether a Steinway piano is a good investment.
M. Steinert & Sons has been selling Steinway pianos since 1869 and understand the different kinds of value a new Steinway brings as an investment. In this article, we will walk you through the 4 main measures of value in a new Steinway.
4 measures of value in a new Steinway
1. The initial investment retention--and slower depreciation
A Steinway's value includes a slower depreciation than other premium brands. The relatively low volume of production (roughly 2500 pianos per year for the entire world market) is a significant contributor to a new Steinway piano's value.
Additionally, 97% of the world's top pianists, those performing solos with major orchestras, seek out new Steinway pianos for their performances, burnishing Steinway's reputation as the world's best concert piano.
Another significant factor related to value is the extraordinary attention to craftsmanship that yields a handcrafted instrument that takes twelve months to build. All this plays into the fact that a Steinway piano retains its value better than other premium pianos.
High quality materials play a role in the overall value of a new Steinway piano. Features like the special Sitka Spruce wooden soundboards and Hard Rock Maple rims adds value to a Steinway. Steinway remains the most durable and rebuilt piano in the world.
With a historical annual price increase across the Steinway line of between 3% and 5% to maintain their standards of excellence, the 20-40 year increase in cost can seem dramatic. As a result, the new Steinway model you purchase today will likely cost more as a new model in the future.
For example, a brand new Steinway Model B cost $51,200 in 1998. In 2022, a new Steinway Model B costs $124,900. As recently as 2017 a used Steinway Model B from 1998 was purchased at M. Steinert & Sons by a customer for $61,000.
However, we do not promise or promote a return like this across all Steinways - since instrument character, maintenance history, usage environment, and market conditions are big factors in the pricing of any used instrument.
Plus, one of the most tangible expressions of a Steinway's value is the lifetime trade-up policy for a more expensive Steinway piano offered by authorized Steinway dealers like M. Steinert & Sons. Any money invested in a Steinway of lesser value can be applied for any trade-up to another Steinway.
2. The musical value: German origins
Facts like those given above give us benchmarks as to a Steinway piano's value. But even greater value is found in the commitment to music itself that Steinway & Sons has always exhibited.
Early on, Steinway pianos were winning awards and impressing listeners with their unique, rich tone. Steinway & Sons founder Henry Englehard Steinway, a German cabinetmaker, and his family were meticulous in their craftsmanship as they built and refined the first Steinway pianos.
But they were also musicians from a country with a rich musical heritage. Indeed, Henry had built his wife a double-string fortepiano for her wedding present. He even played the pipe organ at their own wedding before saying his vows.
To understand the value of a Steinway piano, one has to develop an awareness that all of Henry Steinway's efforts to build the best piano were geared towards producing the best music. As beautiful a design as the Steinway has, without that perfect tone and touch, it would disappoint Henry Steinway.
Musicians as notable as early 20th Century Russian composer and pianist Sergei Rachmaninoff caught on to this high standard of quality that Henry Steinway started in 1853. In a letter to Steinway, Rachmaninoff wrote:
"I am very happy to have the opportunity of using your pianos for my concerts, because I consider them to be perfect in every way. Faithfully yours, Sergei Rachmaninoff."
Rachmaninoff became a Steinway Artist, a group of musical "immortals" that included Franz Liszt, Arthur Rubenstein, and George Gershwin. Each understood the musical value of a Steinway, preferring them over all other brands.
Today, the Steinway Artist distinction continues with a range of performers including Lang Lang, Harry Connick, Jr., Ahmad Jamal, and Diana Krall.
3. The cultural value: An American company with international appeal
Today, Steinway & Son's share of the high-end piano market is over 80 percent. As a result, the sheer value and impact of Steinway on our modern culture is immeasurable.
When a concert pianist plays a Steinway, they are sharing an instrument from a company that has been granted 139 patents in piano making. Any piano made today, by any company, has some of Steinway's influence in it.
Steinway occupies a place in the imagination of people around the world: an American company with international appeal. Every so often, a Steinway announcement reconfirms this place on the cultural landscape.
William Steinway showed the family's commitment to culture and music by building a Steinway Hall in New York City between 1864-66. This structure housed the second-largest concert hall in the U.S.
Steinway Hall quickly became one of New York City's best-known cultural centers, serving as the home for the New York Philharmonic for 25 years until Carnegie Hall was built Another Steinway Hall was built in London in 1875.
In the early 20th Century, Steinway provided elegant grand pianos to both Roosevelts at the White House. Later, the European part of the company received a royal warrant of appointment to Queen Elizabeth, which it still holds today.
Steinway's commitment to the nation and modern culture has continued throughout its storied history in America and Germany. No evaluation of the value of investing in a Steinway is complete without an appreciation of Steinway's place in the fabric of American and world culture.
4. The value in one's home
Beyond participating in a company that has produced arguably the best musical instrument in history, and beyond affirming the value Steinway pianos continue to give to our culture, the daily value one derives from such an instrument comes from the practical use it yields to its owner.
A Steinway not only helps bring out the best music a top performer has to give. It can empower a young piano student to reach for his or her best as a piano student, compelling them to dig deeper for their personal best.
The satisfaction a parent gets from seeing their child learn to appreciate and to produce good music, along with the discipline needed to create it, has a value all its own
From Steinway & Sons' beginnings, pianos have been built not only for concert venues but homes. With the advent of the new Spirio self-playing piano, Steinway has now made the bold move of bringing the grand piano back to the center of the home.
In addition to playing the Spirio, a Steinway Musical Library of over 4,000 pieces by Steinway Artists is included, giving added entertainment value.
Any Steinway piano, new or used, still has heirloom value as long as it is in decent condition. The original buyer, seeing their piano purchase as a long-term, family investment, can pass their Steinway down to the next generation, where it can continue to add musical value to the lives of the next household.
Different streams of value converging
Thus we see that evaluating a Steinway piano has different streams which converge to create an overall value, one that may be difficult to quantify financially but which is apparent to all who benefit from the instrument.
The Steinway owner is participating in an ethic of hard work, high quality, and positive contributions to music and culture that stretch back to Henry Steinway's roots in Seesen, Germany during the 1820s and 30s.
Henry Steinway's commitment to building the best piano in his adopted country of America never wavered and was passed down to succeeding generations of Steinways. It is his determination that produced the overall value of the Steinway pianos that have been creating beautiful music ever since Steinway and Sons' foundation in 1853.
Next steps
Is a new Steinway piano a good investment? Musically, culturally, and practically the answer is yes. Granted, for those who are not yet able to afford a new Steinway, a used Steinway may be more comfortable.
A well-maintained Steinway can retain much of its value, more than other premium piano makers. This is partly due to the fact that used Steinway prices are tied to the price of a new Steinway, which rises 3-5% each year.
However, that is not where the primary appreciation resides. The new Steinway is an asset with several forms of value, beginning with its musical value and including its cultural and in-home value.
For more information on the investment value of Steinway pianos, read these selections: