Fitchburg State pinpoints the right Steinway for their needs
November 23, 2021 •Stephen Reed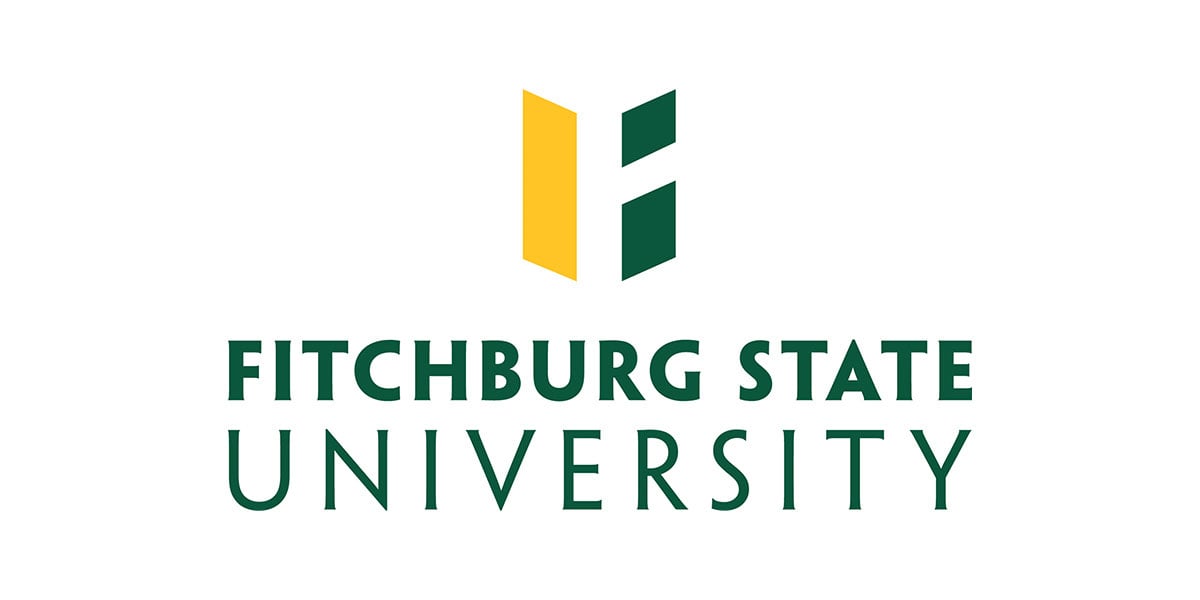 Fitchburg State pinpoints the right Steinway for their needs
by Stephen N. Reed
---
Fitchburg State University's music department wanted to be sure to pick the Steinway grand piano that was just right for their school's diverse needs. According to Jane Fiske, DMA, Professor of Humanities at Fitchburg and a member of Fitchburg's Steinway Selection Committee, the school has selected Steinway pianos. for sixty years. Their last piano, a Steinway Model B, was purchased in 1996 with a Mission Fund Grant.
Having secured the funding for this important instrument through their school's budgeting process, a three-person committee to see how their Steinway is made in a Steinway factory tour and to sample six, brand new Model D concert grands before choosing the winning piano to come to Fitchburg State.
This Steinway Selection Process was the last, important step in a long journey towards acquiring a Steinway concert grand for their university.
For many years, M. Steinert & Sons has offered this one-of-a-kind experience for interested customers: a trip to Steinway & Sons' Astoria, New York factory to handpick their very own Steinway grand piano. We can attest that every customer has enjoyed the experience, which can also include a guided factory tour to see up close how meticulously Steinway pianos are made.
Accompanied by your own M. Steinert piano consultant, you get to try six brand new Steinway grands, narrowing their choice down to one particular favorite. This bonding process is the very beginning of the joy of owning a Steinway, choosing it for its tone and touch. All Steinways meet the most exacting of standards, but because they are handcrafted, each is unique, as well.
In this article, you'll see how Fitchburg State used this process quite effectively recently to help their school in its quest to become an All-Steinway School.
Institutional customers have different needs than individuals
Institutional customers like higher ed institutions, going through the Steinway Selection Process, frequently send a committee to Astoria. This is due to the variety of tasks the selected piano will be used to perform, as compared to the less complex purchase by individual customers who may simply want to entertain themselves and friends.
Typically, the committee will be selecting a piano that will be the focus, even the centerpiece, of their school's concert hall. That centerpiece piano is often the Model D, which will be played by special guest performers, faculty, and promising students.
Such a piano might also be pulled in to help with fundraising events and university ceremonies.
"Our piano will be used for a variety of things at the school in our main auditorium, Weston. Ensemble rehearsals and performances, chamber and solo recitals, and community events," says Amy McGlothlin, DMA and Director of Bands at Fitchburg State University.
"We wanted a piano that had the sensitivity to play music that was soft and legato as well as a piano that can have a big presence and be heard over a larger ensemble," McGlothlin explains. "I think we found that in the piano we selected that day." The committee members took turns playing the six Model Ds, narrowing the field gradually until they agreed on the one they liked the most.
McGlothlin recently served on Fitchburg State's committee that went to Astoria for their school's Steinway Selection Day. The others serving on their committee were fellow members of Fitchburg's Music Department: Jane Fiske, DMA, and Robin Dinda, DMA.
Fitchburg State: On the path to becoming an All-Steinway school
For Fitchburg State, this current Model D purchase, right from the factory, is a key step in their drive to become an All-Steinway school.
"For many years our school has invested in Steinway pianos," says McGlothlin. "We have been fortunate that our administration recognizes that the pianos built by Steinway represent the finest craftsmanship and durability."
McGlothlin notes that reading articles about Steinway, as well as the Note by Note documentary helped to educate administrators about the value of Steinways. "Those things have helped administration and finance to see that we are purchasing a work of art that retains value and durability and not just a mass-manufactured instrument, McGlothlin explains.
Fitchburg's new Steinway's Model D: A key part of the plan
Fitchburg State, like many schools, had to develop a long-term strategy to eventually become an All-Steinway school.
"We have been working on replacing the piano in our auditorium for quite some time. As you know, it's a large expense," says McGlothlin. "The current piano in that space is a "B" model, a bit smaller, and frankly, not big enough for the space. It's also about 60 years old, which for an academic institution is quite a long life. It's really a tribute to how well the Steinways are constructed."
Perseverance is a key ingredient for any school wanting to replace older pianos with new Steinways. While private schools might have other fundraising strategies, music departments like the one at Fitchburg State typically must go through their school's budgeting process. That may mean multiple attempts before securing the needed funding.
"We have been requesting the Model D for at least as long as I have been here," says McGlothlin, who has been at Fitchburg State for three and a half years. "We have an annual funding request process that our school uses," explains McGlothlin.
"Each spring we submit our funding requests to the administration and through a series of meetings they decide which requests will receive funding," McGlothlin notes. "So, every year, they are seeing this request, and we just never stop asking until we get it funded, which was now."
A pleasant surprise for the Fitchburg State faculty
Institutions are all about accountability. Knowing that the music department's three-person committee would be going through a Steinway Selection Process and Astoria factory tour could give assurance to university administrators this was going to be a hands-on, very knowledgable decision.
Securing the funding this year to buy the Weston Auditorium's new Model D was a win for Fitchburg State on more than one level. The school now has a piano that is the standard of the industry for any top piano performer that comes to Fitchburg for a concert. 97% of all performing pianists prefer Steinway. Plus they have a piano to help with significant university celebrations and fundraising efforts.
Additionally, having a Steinway Model D, one that your school got to handpick right from the Steinway & Sons factory floor is a significant encouragement to Fitchburg State music faculty and students. Such a purchase conveys that the school believes these musicians are worth the very best.
"The faculty were surprised to hear, this summer, that we would be getting a new Model D for that space," says McGlothlin.
"We are pretty grateful that the administration recognizes that the piano needs to be replaced and that it should be replaced with the piano that the space needs."
That piano, a Steinway Model D with a rich tone and a powerful bass, was unanimously agreed upon by Fitchburg's three-person committee, according to Jane Fiske. "Although each of the pianos we tried was of the highest quality, we all agreed with our final selection; it will easily project to the back our concert hall."
Regarding the Steinway Selection process, Fiske says that it was an exceptional experience. "Our hosts at Steinway made the experience of selecting the Model D more than we could have hoped for," says Fiske. "It was a privilege to be a part of the university team sent to Astoria to select this once in a lifetime, one-of-a-kind piano."
Interested in learning more about the Steinway Selection Process?
The Fitchburg State committee learned a great deal about how their Steinway was made during their factory tour. The Steinway Selection Process followed with the unique opportunity to handpick their favorite new Model D for their school's main auditorium.
This was an exceptional due diligence effort by the committee to select the "just right" piano for Fitchburg State. They can now look forward to the arrival of their Steinway later this month.
Would your institution be interested in learning more about the Steinway Selection Process and how it can help you to achieve All-Steinway School status? Contact our institutional sales department at M. Steinert & Sons, the oldest Steinway dealer in the world, helping individual and institutional customers choose the right Steinway for them since 1860.
Additionally, read these articles below for more information about the Steinway & Sons company and their world-class pianos: