Steinway Model O Overview
This was the first of the Steinway "Miniature" grands–O (5'10 3/4"), M (5' 7"), L (5'10.5")– manufactured before the Great Depression and all designed by one man–Henry Ziegler, the son of Doretta Steinway Ziegler, the daughter of Henry Steinway, the founder of Steinway & Sons. Henry Ziegler was a design genius that perfected the largest Steinway, and also created most of the smallest Steinways. Steinways have no cousins, only siblings. The reintroduction of the round tail Model O in 2005 (replacing the 5'10" Model L) has delighted pianists with its balanced tone, rich bass and ultra-responsive action.
The Model O & Steinert History

The Model O(5'10") was introduced in 1900. Only 3 years earlier, in 1897, Alexander Steinert called the Bryant & Stratton Business School, and asked them to send their brightest young bookkeeper for an opening in the Boston store. Jerome F. Murphy, 16, answered the call and started at the Steinert office on January 14, 1897 at a salary of $6.00 per week.

During the great depression, the Murphy family acquired M. Steinert & Sons and still runs it today.
From Our Inventory
Available Model Os
Who's it for?
For the more discerning amateur or professional teacher who must have the beginnings of the true "grand sound".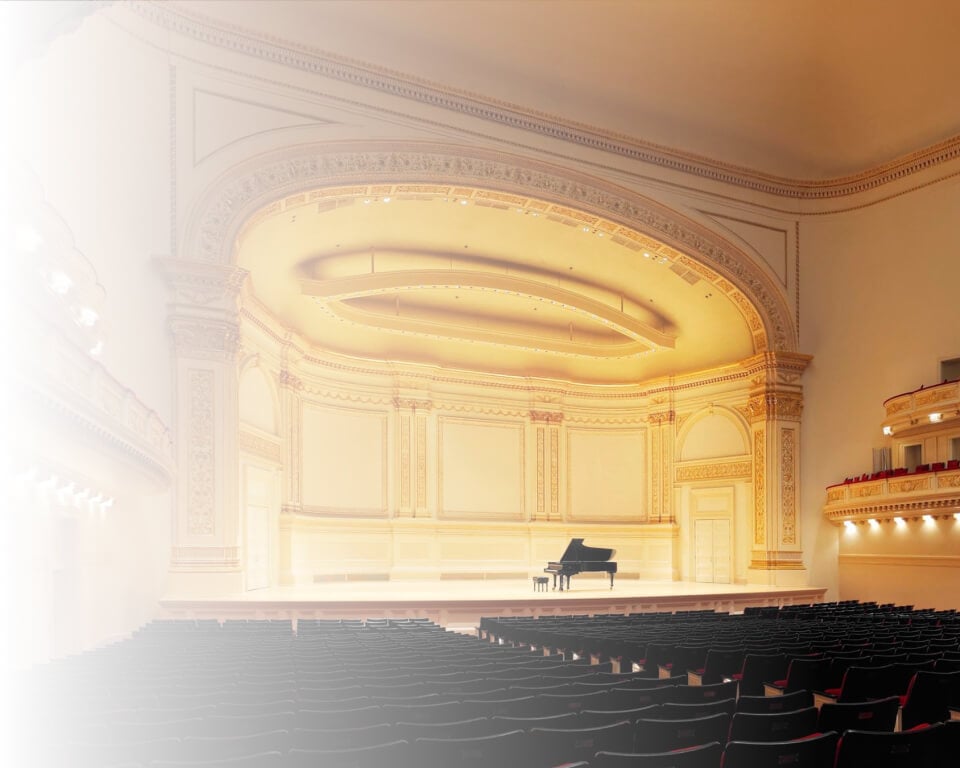 Who's it not for?
Not for restricted spaces that can only accommodate an S (5'1") or M (5'7")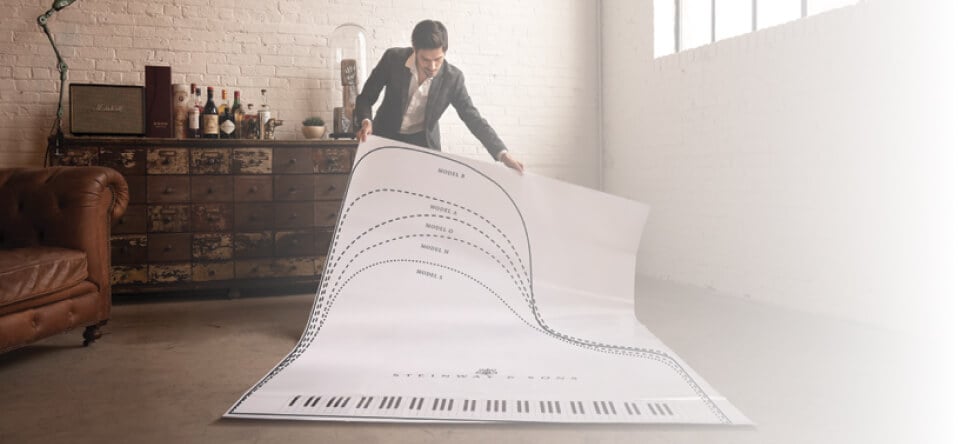 The 2023 Piano Buyer's Guide
Pianists deserve a resource that's easy to follow and gets them closer to the piano of their dreams without the confusion in between. Our Piano Buyer's Guide offers tips, facts, and insights into the world of pianos so you can get the answers you need to make the wisest decision.