Model M Overview
The original factory name was "Mini Grand" because it was the first Steinway model less than 5'10" (1900 Model O) in length. All pianos under 6' were originally classified as part of the Miniature Family of Steinways. Prior to 1900, no Steinway grand model was less than 6'. The Model M has become one of the most popular Steinway models because it takes up less space than its larger siblings, while still offering an exceptionally well-balanced tonality throughout all pitch registers. For the pianist with space restrictions that are less severe than those that accommodate only the smallest model S(5'1").
From Our Inventory
Available Model M's
Who's it for?
For piano lovers who insist on a more powerful bass register than afforded by the Model S, yet who do not have the space or budget for a larger Steinway. The "ideal" baby grand.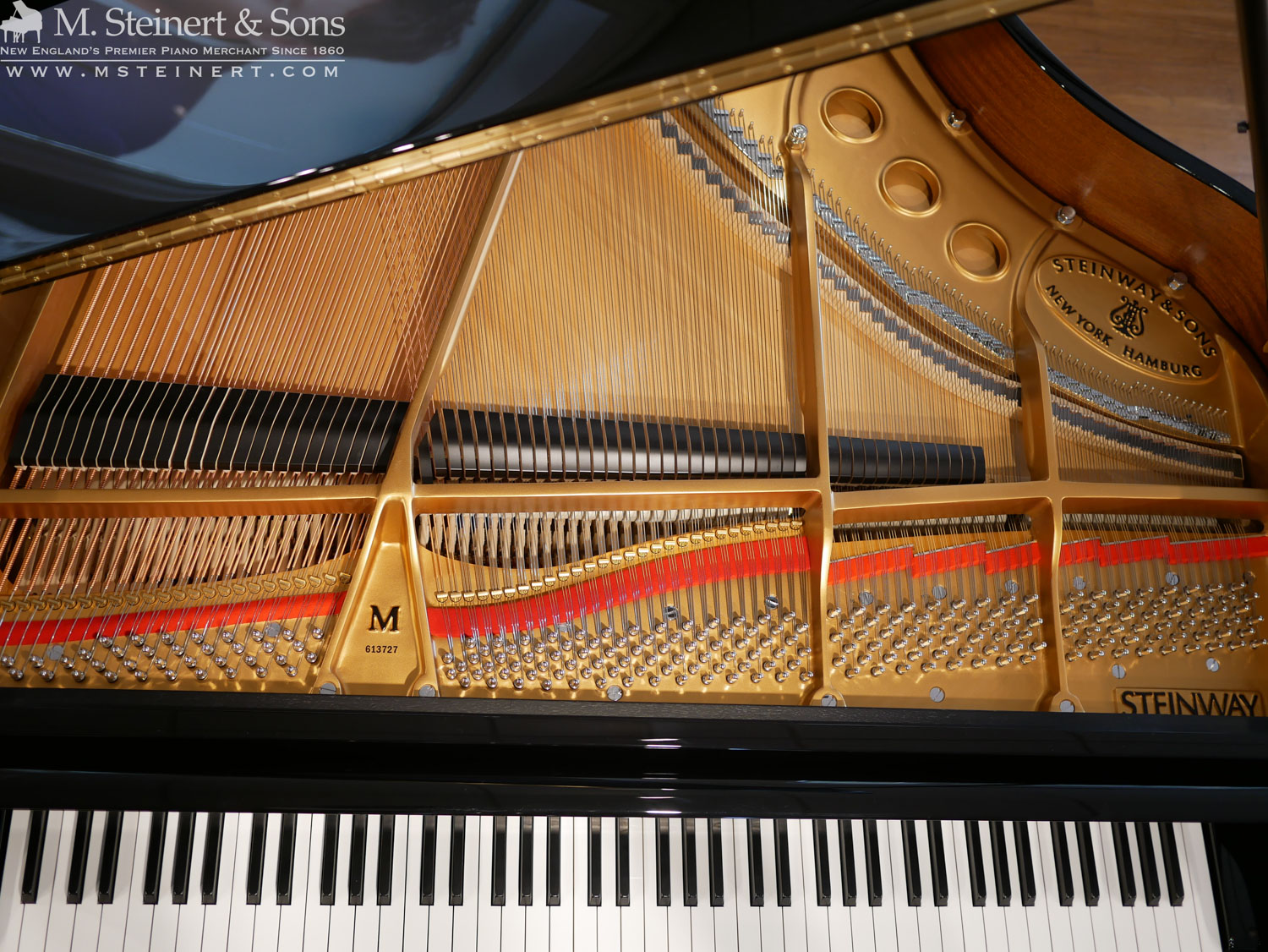 Who's it not for?
Not for more advanced amateurs and professionals who are looking for the bigger "grand sound" that can fill a larger space with a wider dynamic range.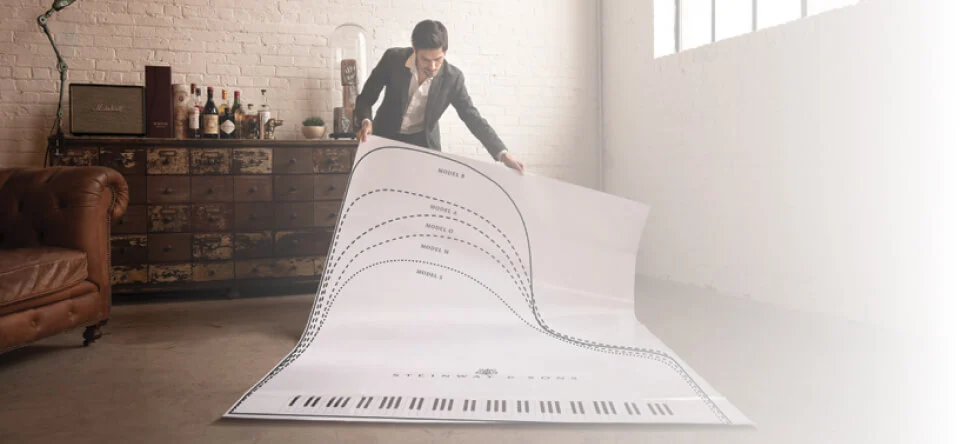 Model M Specifications
At 5′ 7″ (170 cm) in length, the Model M is also available as a STEINWAY SPIRIO, the world's finest high-resolution player piano. It is also available in the SPIRIO | r package as well.
The 2023 Piano Buyer's Guide
Pianists deserve a resource that's easy to follow and gets them closer to the piano of their dreams without the confusion in between. Our Piano Buyer's Guide offers tips, facts, and insights into the world of pianos so you can get the answers you need to make the wisest decision.