Model K Overview
The longest bass string in the Steinway K upright is longer than the longest bass string in the Steinway Model S (5'1") grand, at 46 3/8" on the K versus 45 1/2" on the S. This is why this piano is often called the "upright grand". It requires 12 months to craft a Steinway grand, 10 months for the K-52, employing precisely the same materials and superb workmanship as the grands. It is the only upright with a solid laminated maple closing rim to configure the soundboard into the shape and sound of a baby grand.
From Our Inventory
Available Model Ks
Who's it for?
The K52 is for those without the space for even the baby grand model S (5'1") yet who want the rich sound of a grand.
It is a first choice for serious students and professionals who insist on the best sound and touch available in an upright design.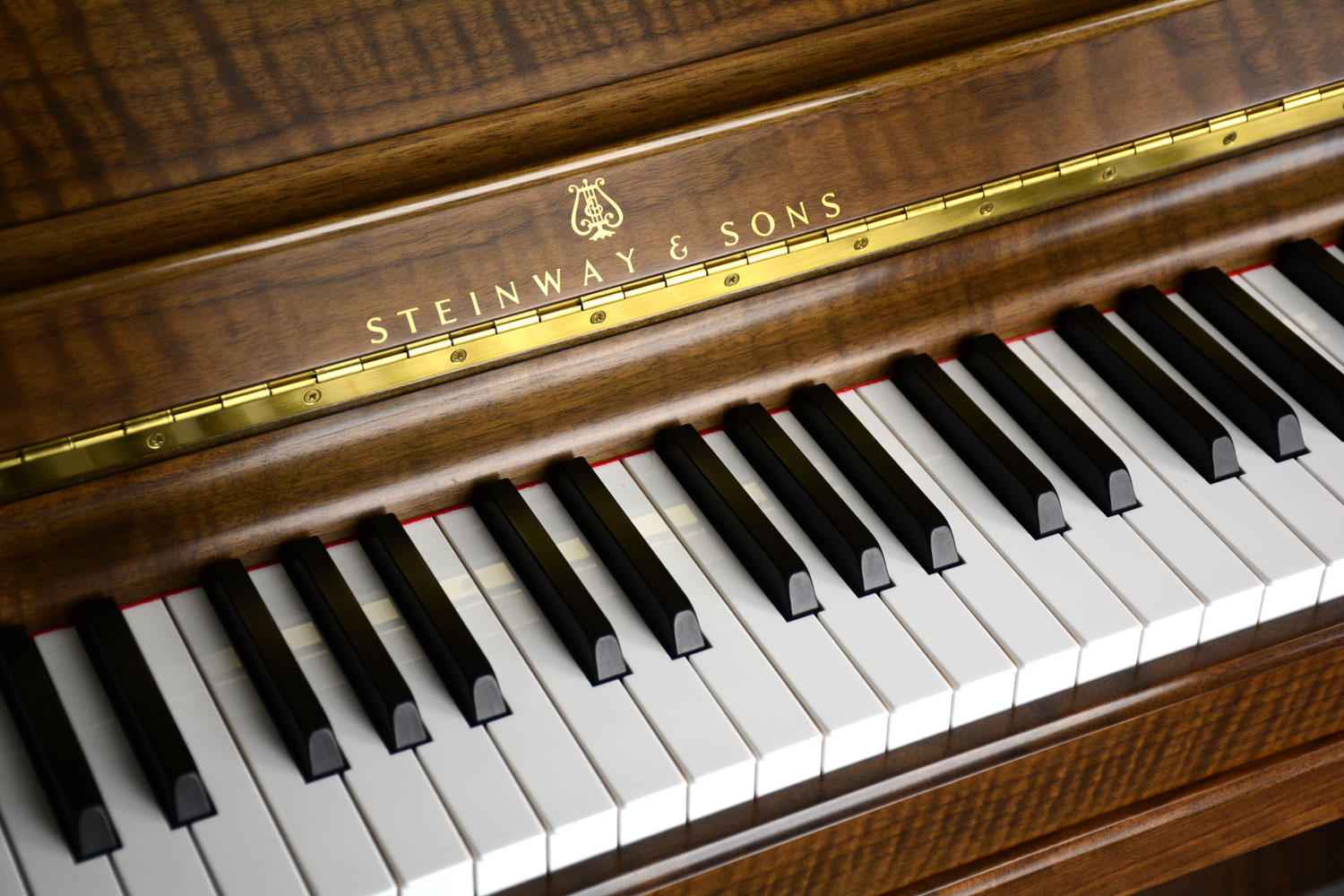 Who's it not for?
Not for those with limited budgets looking at upright pianos.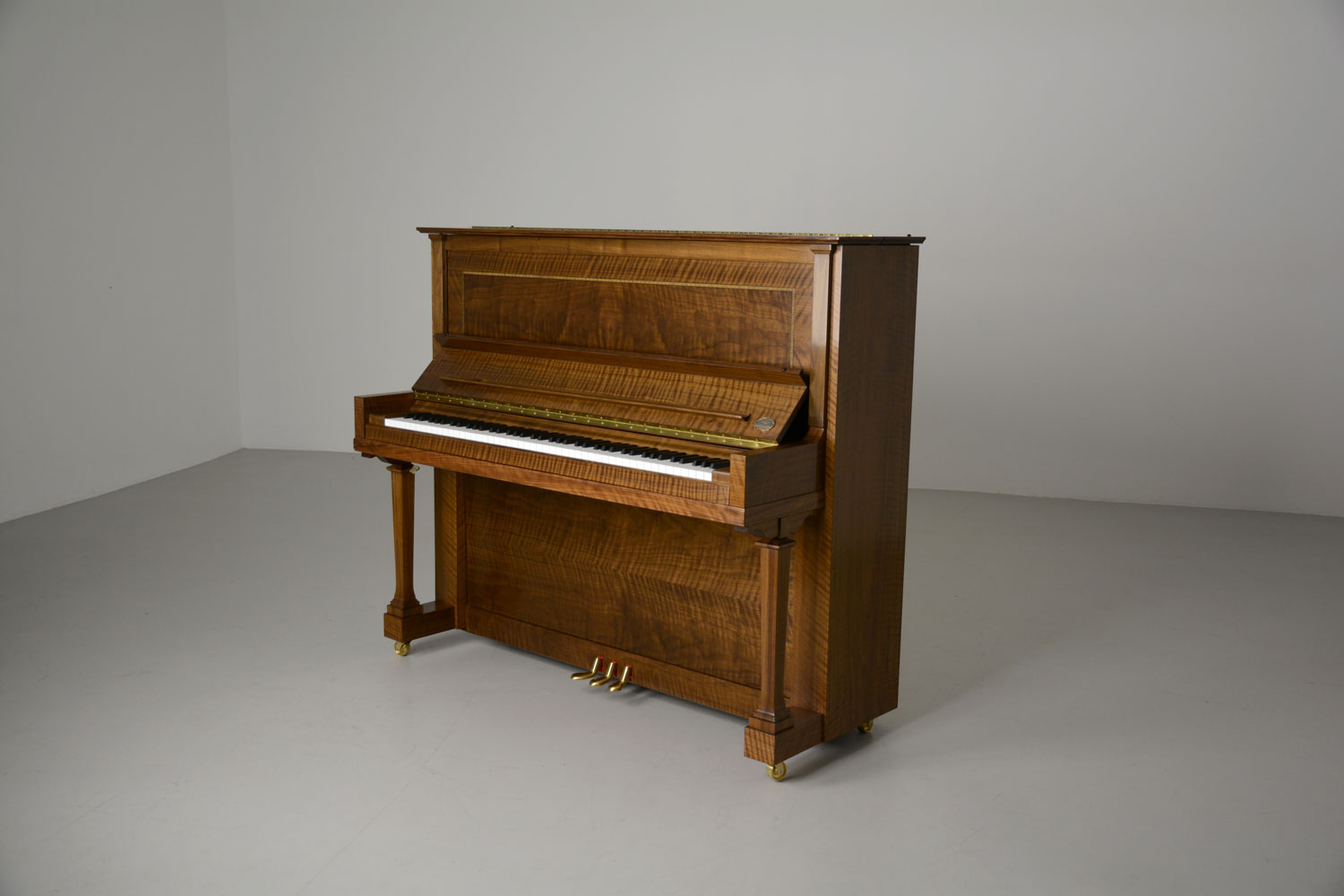 Model K Specifications
Introduced in 1903, this piano features a larger soundboard than many grands, for a more resonant voice. The choice for professional players seeking an upright instrument — and perfect for all sizes of homes and apartments.
The 2023 Piano Buyer's Guide
Pianists deserve a resource that's easy to follow and gets them closer to the piano of their dreams without the confusion in between. Our Piano Buyer's Guide offers tips, facts, and insights into the world of pianos so you can get the answers you need to make the wisest decision.