Roland DP-603 Overview
At M. Steinert & Sons, we have grown to appreciate the versatility and design of the DP-603 – with hundreds of our customers selecting the DP series when they want to combine quality touch and tone with a great space-saving design, with the option to trade-up if their living circumstances change.
The New Roland DP-603
Customer
Who's it for?
Those looking for a space-saving design, perfect for the developing student or amateur seeking a purely digital experience, Roland's digital grand piano action, multiple sound options, limitless polyphony, outputs and technology features applicable to any high end production environment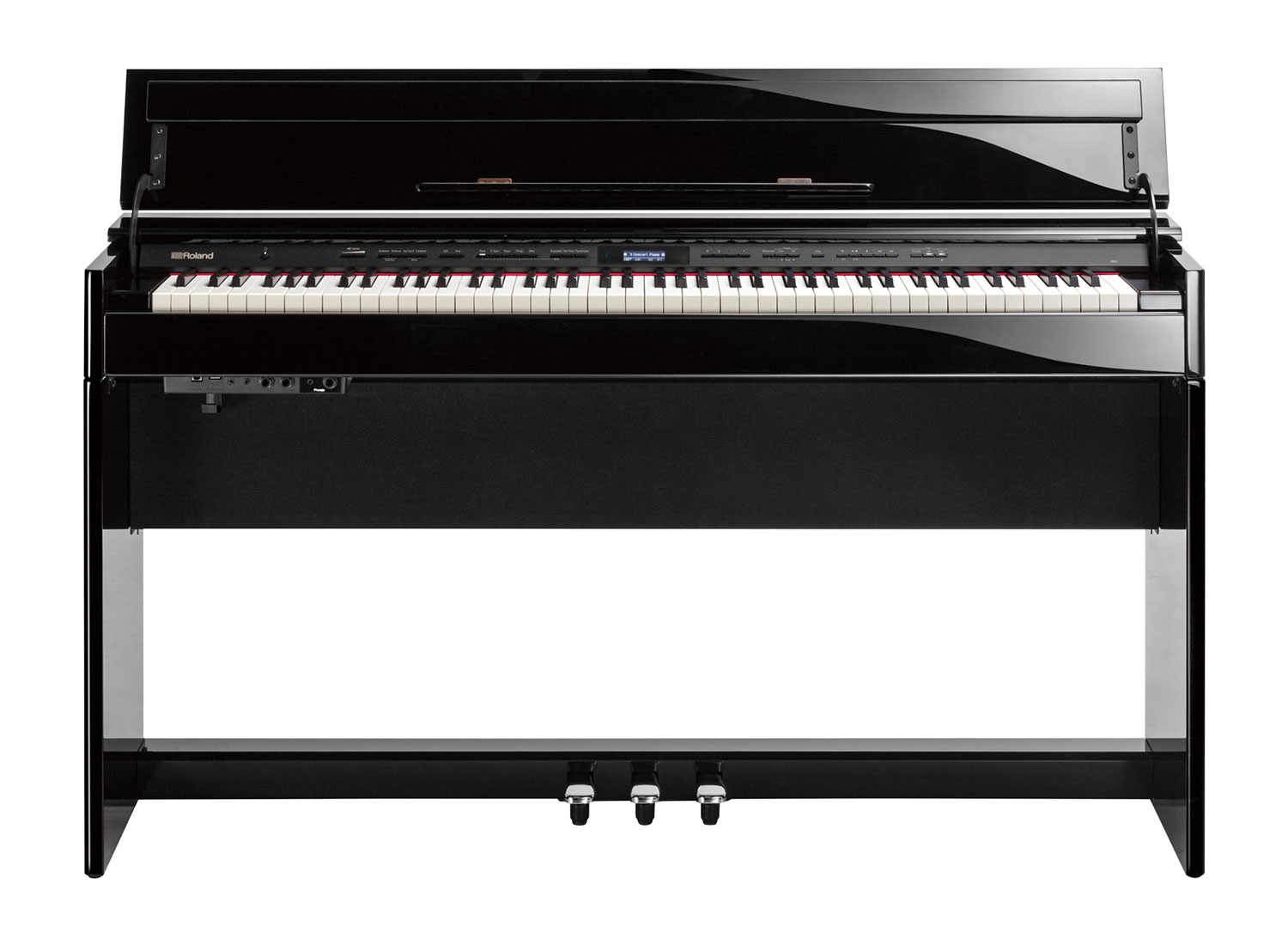 Who's it not for?
The individual interested in a more substantial furniture presence, someone looking for the ultimate in touch and tone available in a digital experience, those looking for a purely acoustic instrument, or someone seeking a portable digital piano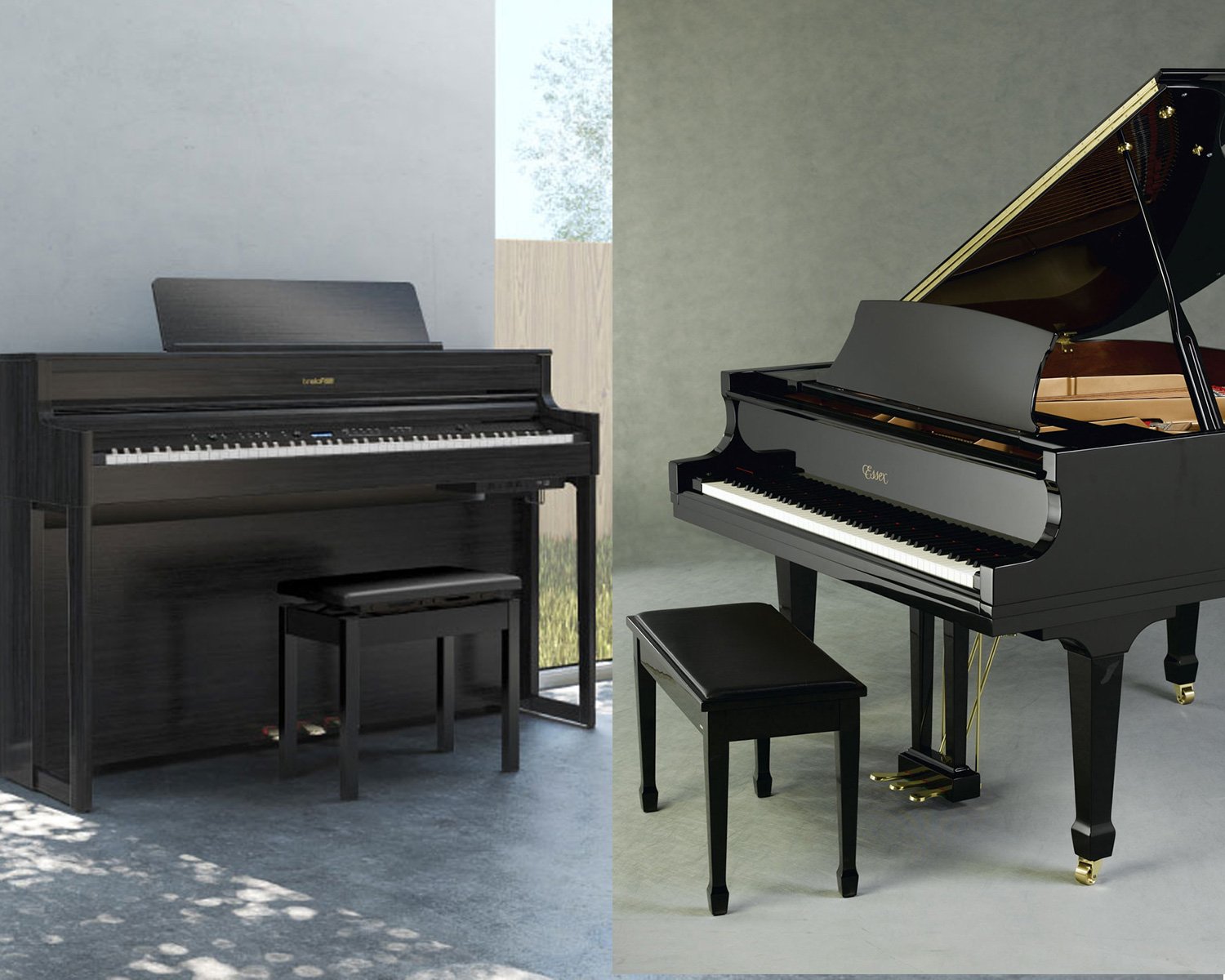 The New Roland DP-603
Customer
Pricing
Charcoal: $3,299.99
Ebony Polish: $3,799.99
White Polish: $3,599.99
Roland DP-603 Specifications
The 2023 Piano Buyer's Guide
Pianists deserve a resource that's easy to follow and gets them closer to the piano of their dreams without the confusion in between. Our Piano Buyer's Guide offers tips, facts, and insights into the world of pianos so you can get the answers you need to make the wisest decision.