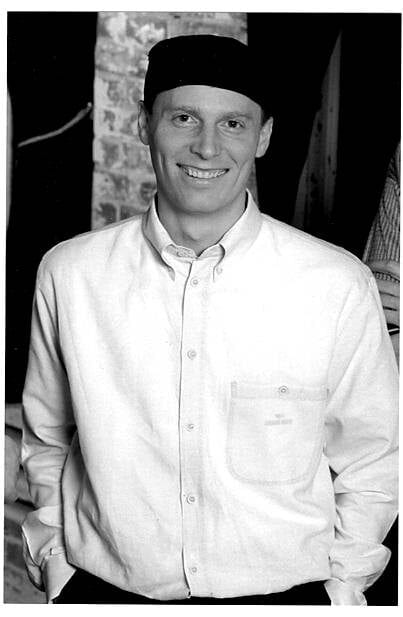 Instructor
Richard Lucius
Richard Lucius has taught children and adults at all levels and has many longtime and loyal students. He has been recognized with the Top Teacher Award by Steinway & Sons for several consecutive years. Richard joined M. Steinert & Sons in 2000.
Richard Lucius graduated from Berklee College of Music with a degree in Performance. He has performed with various jazz and fusion bands and his own trio in the Boston area. Richard has played in all the major jazz venues in Boston and toured in Europe playing jazz, pop and rhythm & blues. He has recorded CDs with several local groups n different styles such as salsa, funk, and straight ahead jazz. Richard is also a composer, and has released an album of original compositions called. The album features several nationally renowned jazz artists, including Dave Samuels of Spyro Gyra, and Marty Richards of the Gary Burton Quintet. Richard is also versatile and experienced in the use of electric keyboards, synthesizers, drum machine programming, and music software composing.
Richard recently released a second album featuring more original compositions, as well as solo piano renditions of jazz standards.
---