KATY CHEN PIANO STUDIO
M. Steinert & Sons is pleased to partner with Katy Chen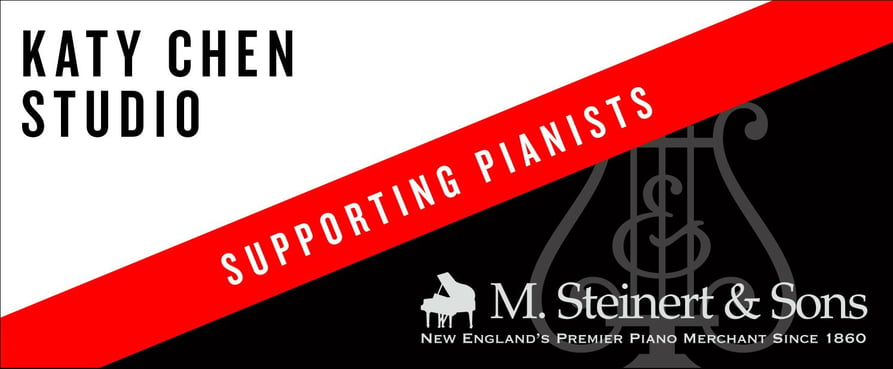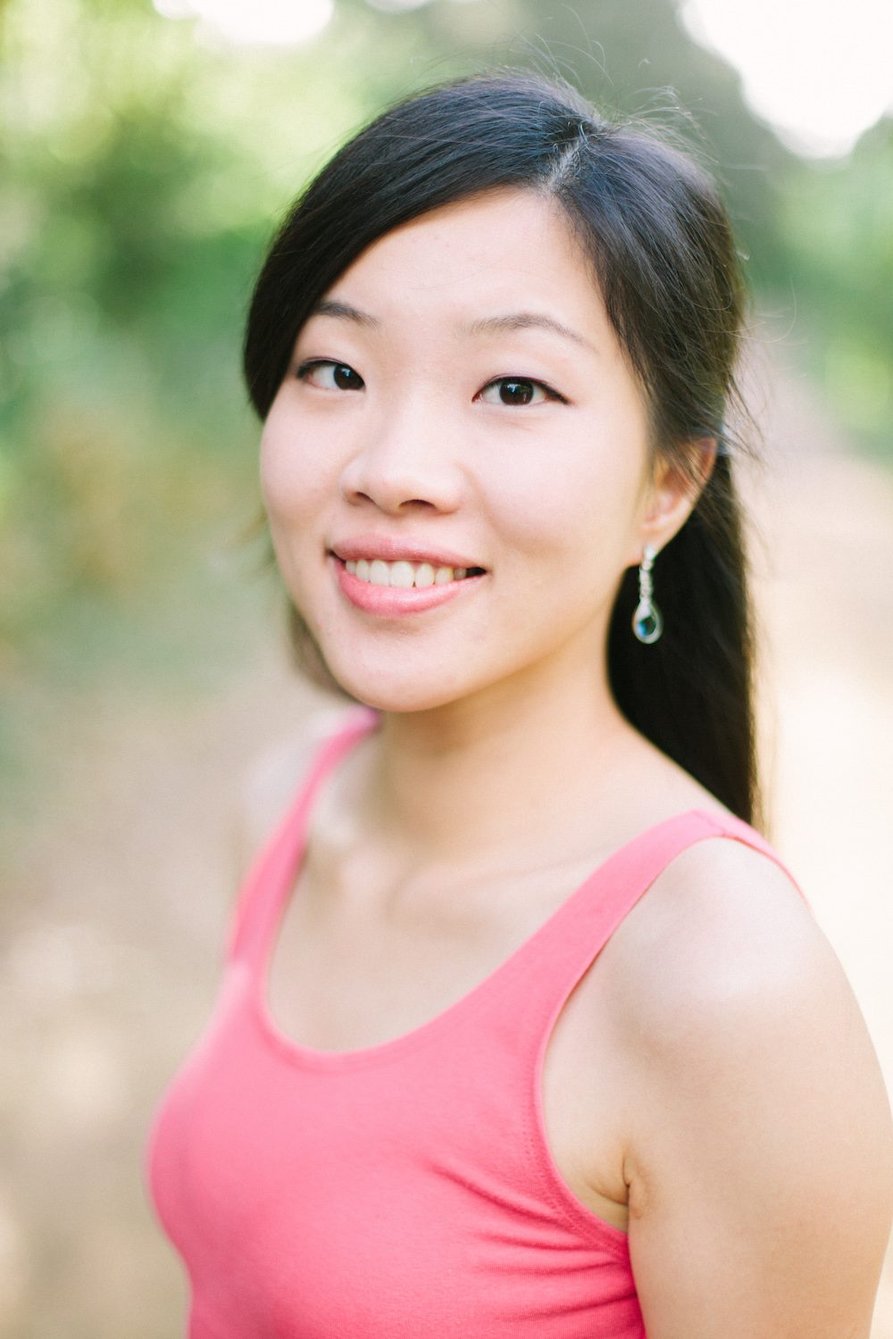 Our Proud Partner
M. Steinert & Sons, New England's premier piano dealer, is pleased to partner with Katy Chen Piano Studio to provide their families and students with special incentives. Families can enjoy up to $3,000 in savings on our selection of world-famous pianos. Experience the excellence that M. Steinert & Sons has to offer with this exclusive opportunity. Our unwavering dedication to supporting pianists ensures the creation of memorable and exceptional musical experiences.
About Katy Chen
Yang Chen (Katy) embarked on a teaching career in the Boston region.
Piano has been an important part of her life for almost twenty years. Ms. Chen attended Central Conservatory of music middle school in China.
In her junior years, she realized playing piano enabled her to have a much more acute sense of life and wisdom in an inspiring way. Because of the love of and passion for music deep down in her heart, she decided to take on the voyage of music of her lifetime. She was awarded a bachelor's degree from the Central Conservatory of Music (the best music school in China) in Piano Performance. In 2011, Ms. Chen started her Master's degree study with Victor Rosenbaum at the New England Conservatory. As she continues her voyage, she has realized a growing desire to be more creative and original, not only as a pianist but also as a musician, to establish her own style with a new understanding of time, life, and the world. She gets more and more surprise from the music, especially when she performs for the audience. Ms. Chen achieved her master's degree in 2013.
After graduating, Ms. Chen concentrates on performance and teaching. She has more than 15 years of piano teaching experience.
Ms. Chen loves and wants to teach, and she feels qualified to teach piano in a way that each student feels special, encouraged, valued, and happy. She is driven to help the student achieve their very best and guide them through the beautiful world of music.
Ms. Chen teaches pianists of all ages and stages. Many of them pass the ABRSM exam and receive the distinction grade.
She thinks music is one language without any translation. Everyone can understand and feel it.
Flexible Financing Programs
Our flexible financing programs make owning a piano more accessible. Enjoy the benefits of monthly installments, bringing you closer to owning a quality instrument without compromising your budget.
Trade-Up Value and Trade-In Options
Upgrade your piano over time with our trade-up value on instrument purchases and trade-in options. We ensure you get the best value for your investment, allowing you to evolve your musical journey.
Professional Delivery and Ongoing Service
Trust our professional team to deliver your piano safely to your home. We provide ongoing service and maintenance support, ensuring your instrument continues to perform at its best.
START YOUR PIANO SEARCH
Explore a World of Musical Possibilities
Ready to find the perfect piano? Complete this form to kickstart your piano search and discover more exceptional options available. Our team is excited to assist you on your musical journey and help you find the instrument that will bring your musical aspirations to life.