Essex EUP-111 Overview
The Essex upright piano, designed by STEINWAY & SONS in collaboration with renowned furniture designer William Faber, showcases that beautiful piano styles and finishes should be accessible in every price range. Incorporating Steinway's latest design specifications and engineering standards, each Essex instrument undergoes a thorough inspection by highly experienced STEINWAY & SONS technicians before leaving the factory. With elegant traditional styling and museum-quality finishes, the timeless design of the EUP-111 is at home in any home.
The New Essex
EUP-111 Customer
Who's it for?
Affordable excellence: Essex pianos are ideal for buyers seeking a low-cost, low-profile, entry-level upright style piano. These pianos offer a more affordable option without compromising quality, making them perfect for students and beginner pianists who are embarking on their musical journey.

Space saving solution: Essex upright pianos are an excellent choice for environments with limited space, such as educational institutions, music studios, and practice rooms. Their compact size ensures they fit seamlessly into smaller areas while providing a reliable and high-quality instrument for students, practice sessions, and group lessons.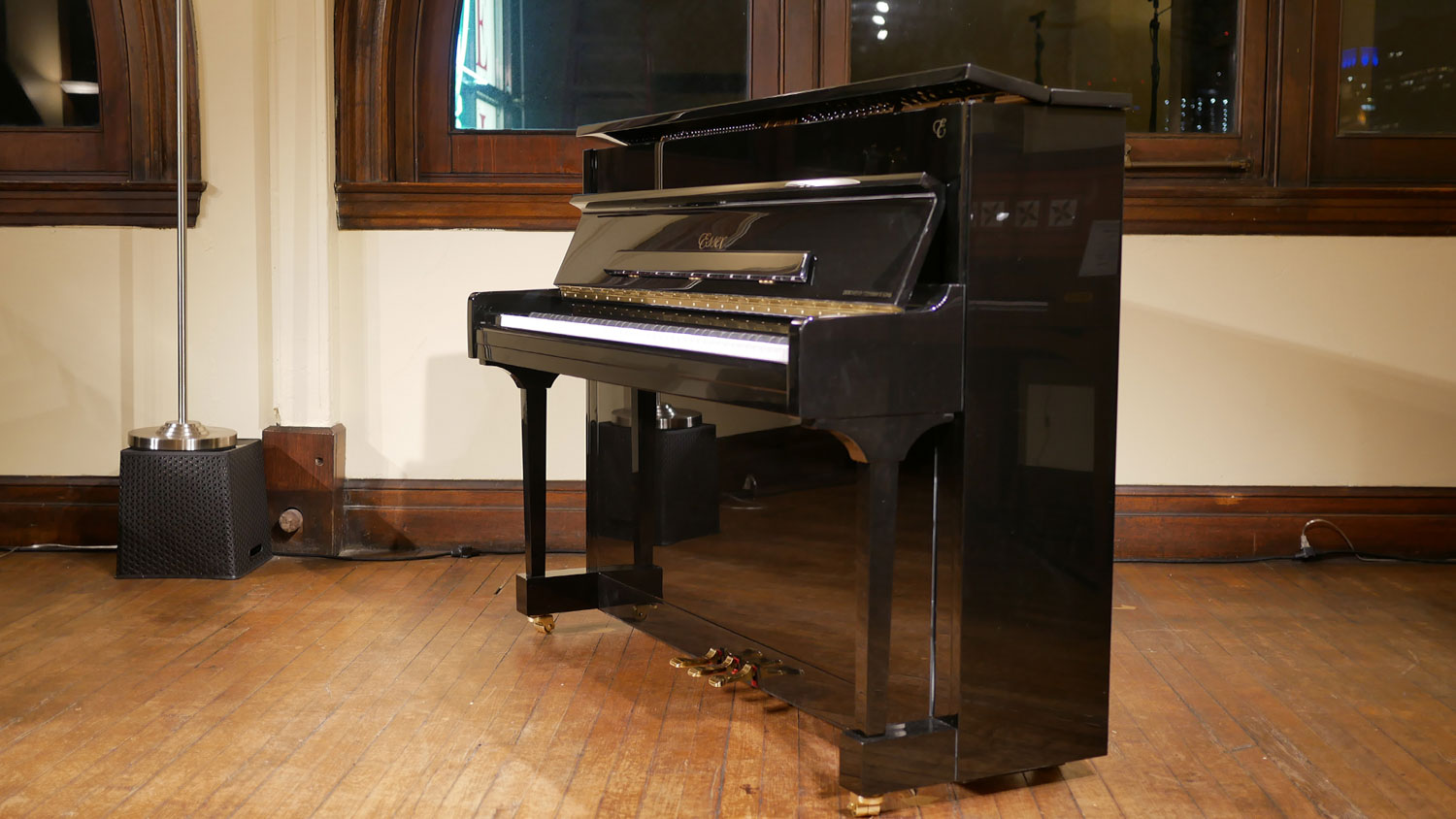 Who's it not for?
The advanced player needing a wider range of dynamics afforded by a larger vertical or grand piano.

A heavy-use situation warranting the consideration of a Boston institutional-spec model.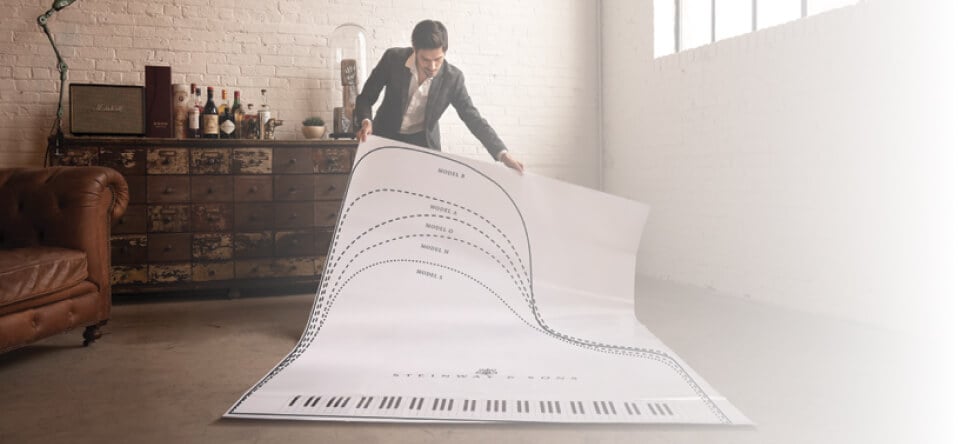 The 2023 Piano Buyer's Guide
Pianists deserve a resource that's easy to follow and gets them closer to the piano of their dreams without the confusion in between. Our Piano Buyer's Guide offers tips, facts, and insights into the world of pianos so you can get the answers you need to make the wisest decision.