Our Selection
Our Boston Selection and Service Center is open by appointment and expands upon Newton's piano inventory and is the ideal place to expand the search for a new instrument. Here you can work closely with our professional staff to explore the many details that go into selecting the perfect piano for your needs. From choosing the right size, to the touch weight of the keys – all can be finalized in the comfort and privacy of our Selection Room.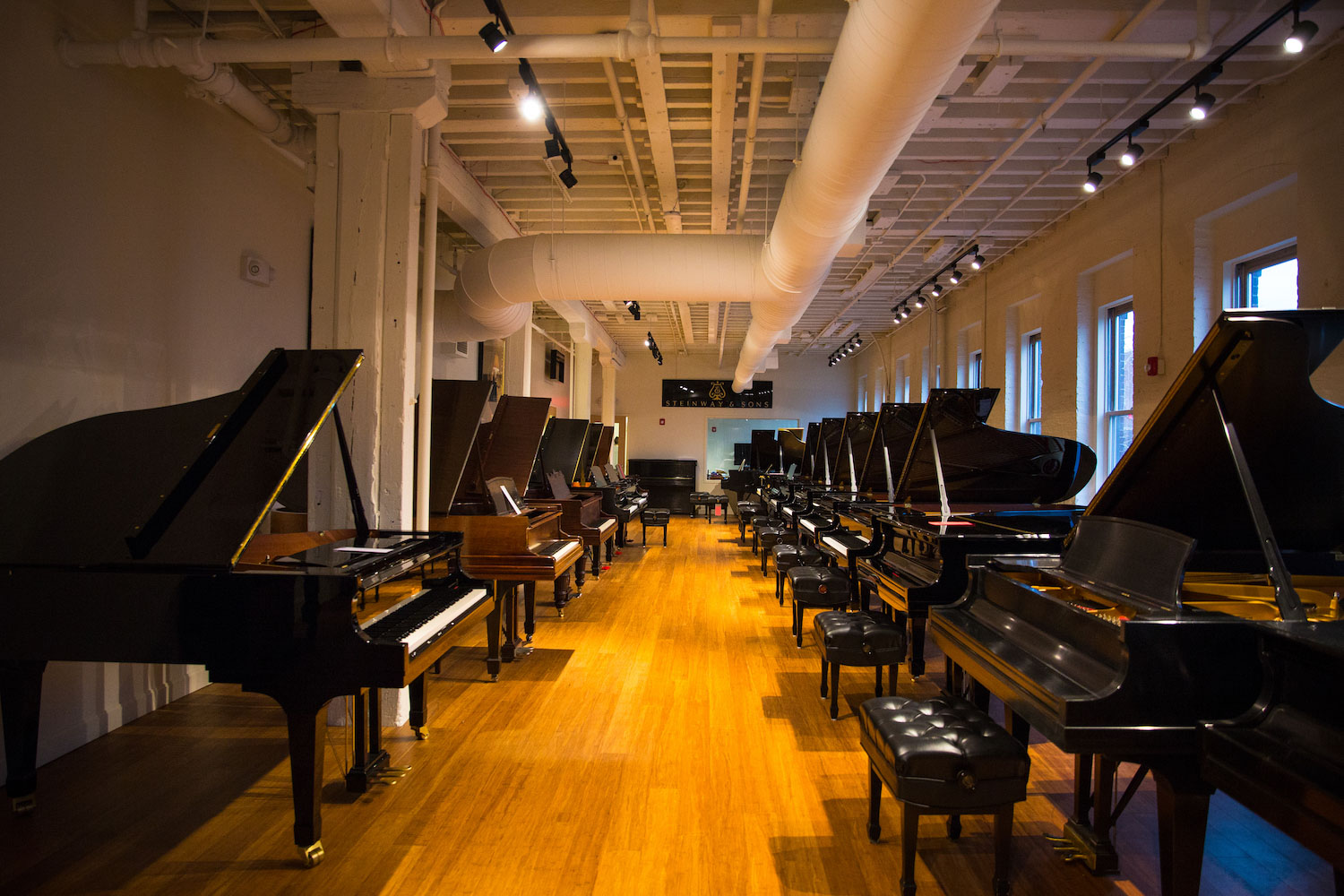 History Abounds
Our Damrell Street location also serves as the historical archives for our company. We feature historic artifacts, artwork, and photography demonstrating our company's fascinating role in the evolution of the piano in the united states.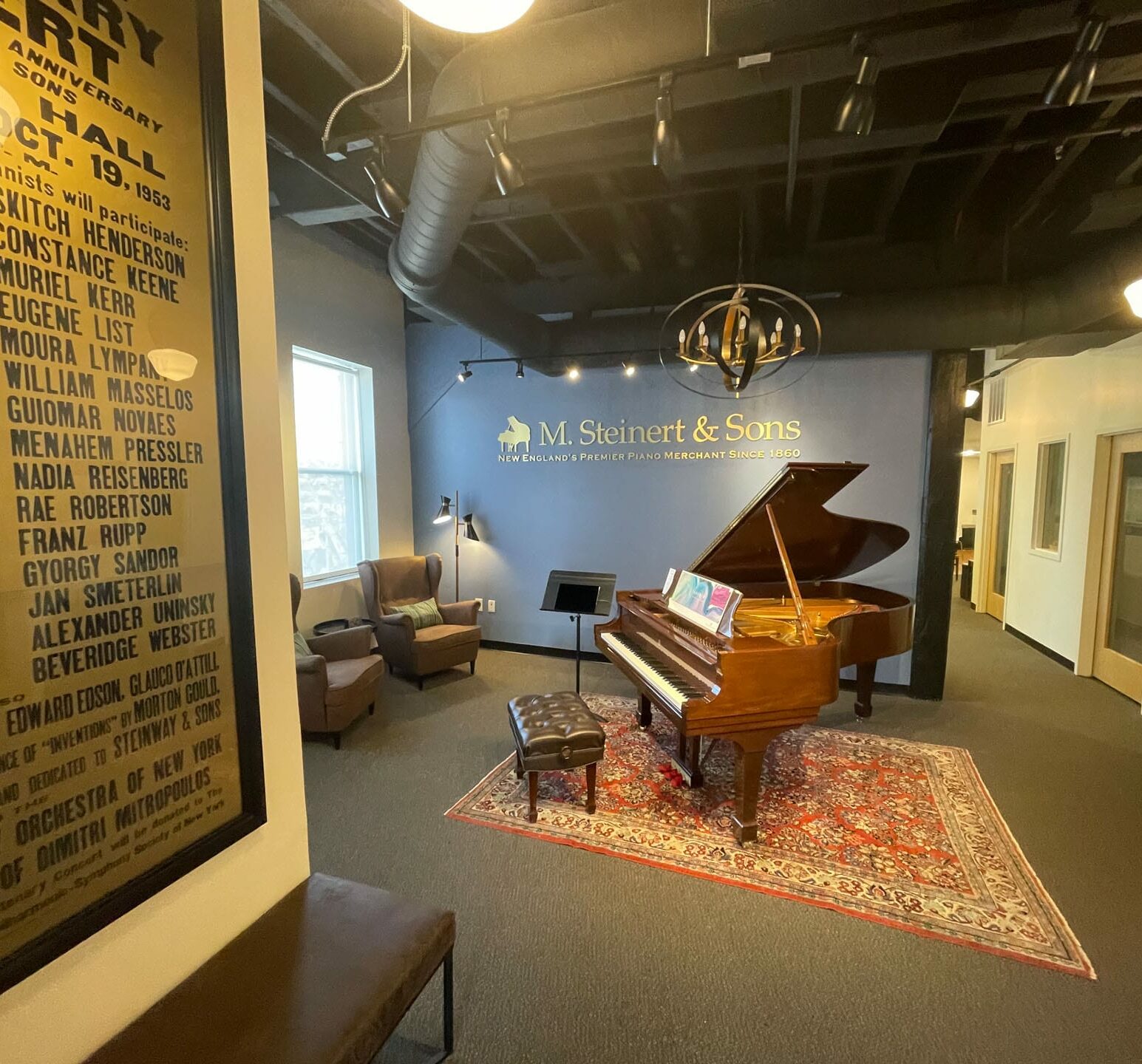 The M. Steinert & Sons Piano Academy offers both private and group lessons for piano students of all ages.
Please call
617-426-1900
for additional information or schedule a visit to our Newton or Boston Showrooms.