BOSTON GP-163 PE II OVERVIEW
Introducing the new Performance Edition II by Boston, featuring a Pommele Sapele veneer on the inside rim (ebony pianos only), bronze-painted and lacquered plate, black felts, and a rescaled bass and treble strings.
Designed by STEINWAY & SONS, employing the unique patents and expertise that have made the name STEINWAY synonymous with excellence, the Boston line of grand and upright pianos represents a singular achievement in instrument building: a superior playing experience at a price level never before thought possible.
From Our Inventory
Available Model GP-163 PE II
The New Model GP-163 PE II Customer
Who's it for?
Teachers and serious students seeking the finest production grand piano design, offering more dynamic range than our baby grand selection
Upright piano owners, looking for the benefits of a grand-style piano.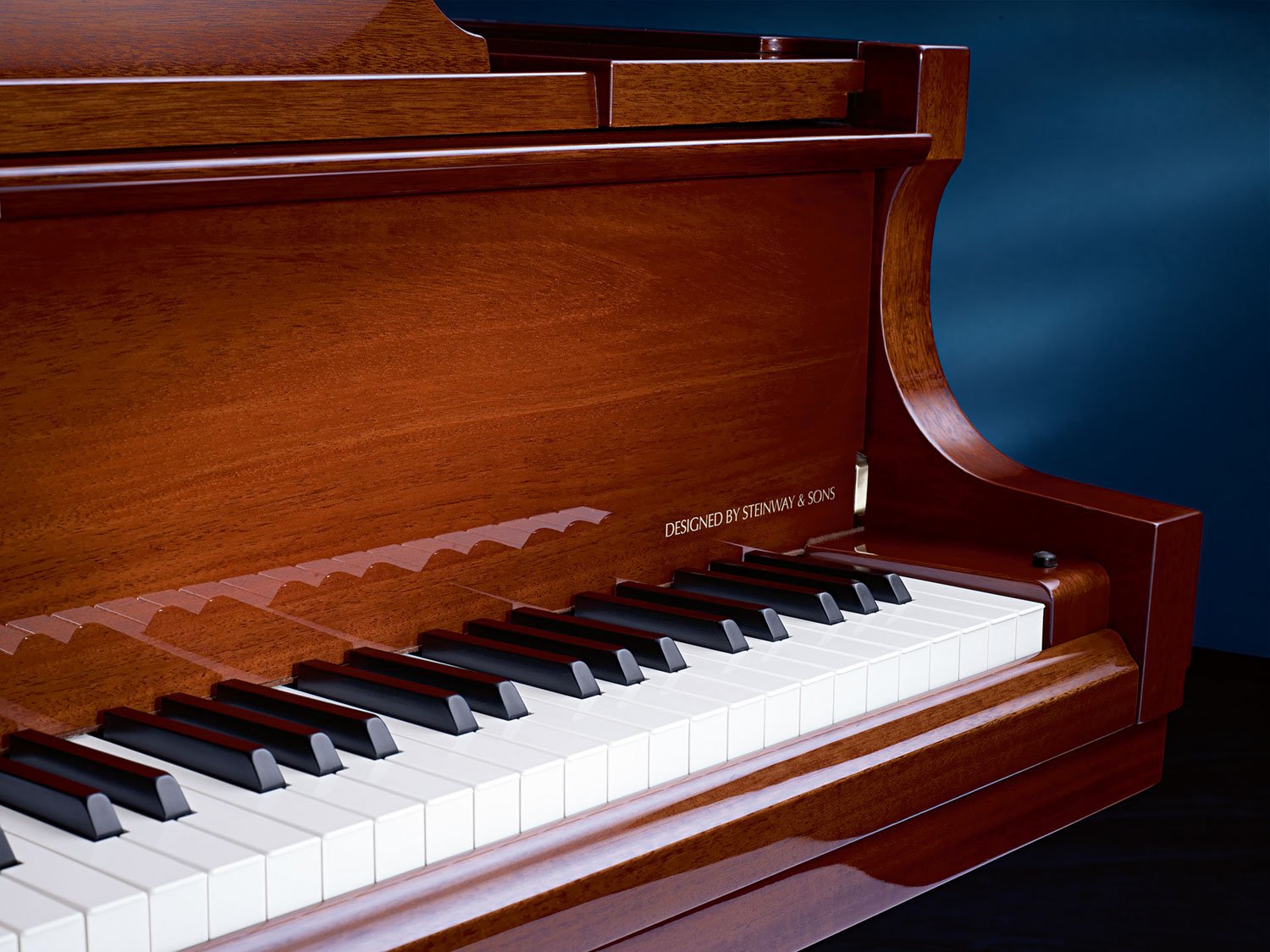 Who's it not for?
The budding artist needing the dynamic range and power of a larger sized grand.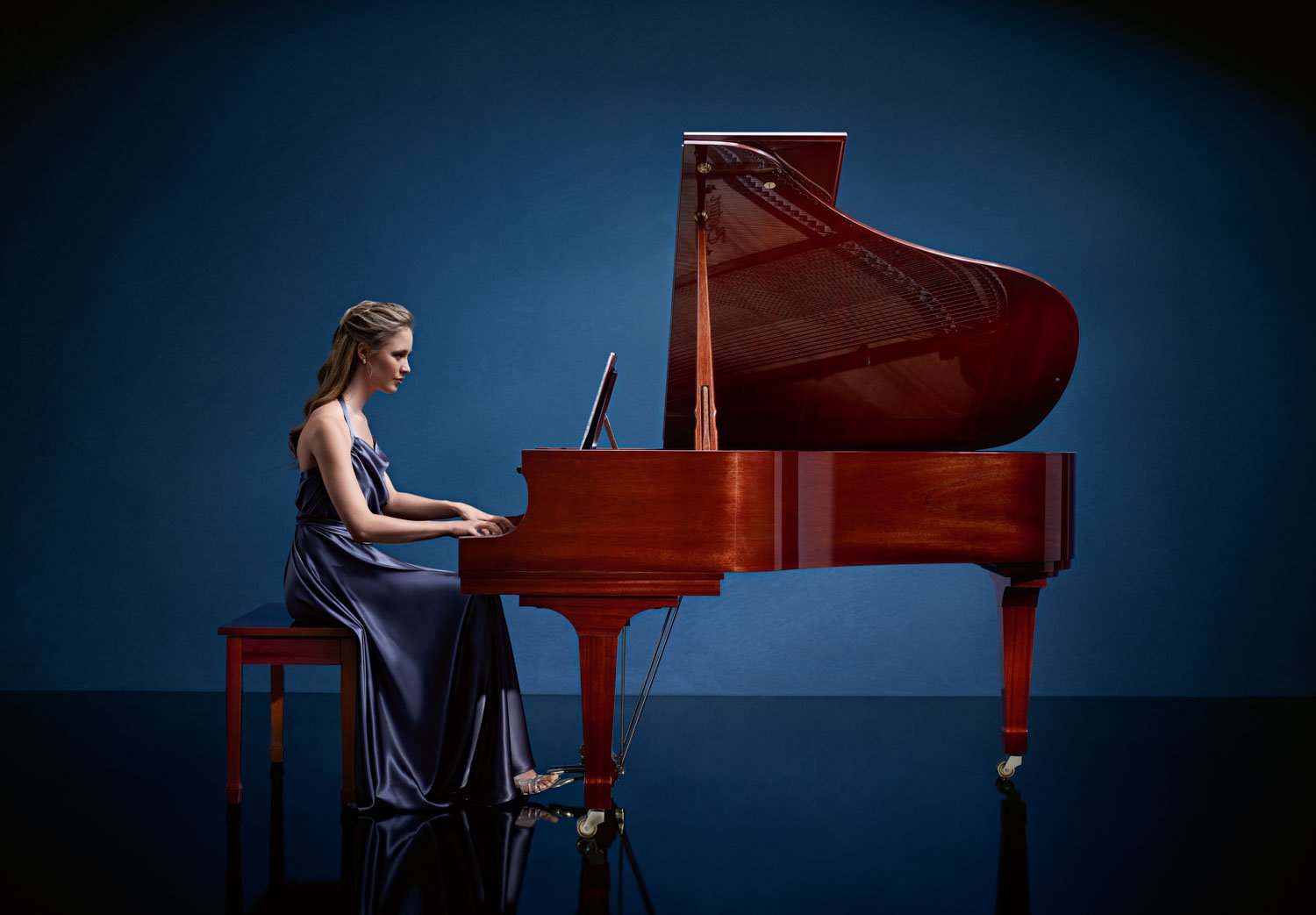 Model GP-163 PE II Specifications
The Boston PE II builds on the best-in-class features that Boston is known for, including a Hard Rock Maple inner rim and Octagrip™ pinblock. At 5' 4" (163 cm), the GP-163 Performance Edition is small enough to fit in any home, but possesses the sound of a much larger grand — thanks to its widetail design.
The 2023 Piano Buyer's Guide
Pianists deserve a resource that's easy to follow and gets them closer to the piano of their dreams without the confusion in between. Our Piano Buyer's Guide offers tips, facts, and insights into the world of pianos so you can get the answers you need to make the wisest decision.