Top 3 piano stores in Rhode Island
July 14, 2022 •Stephen Reed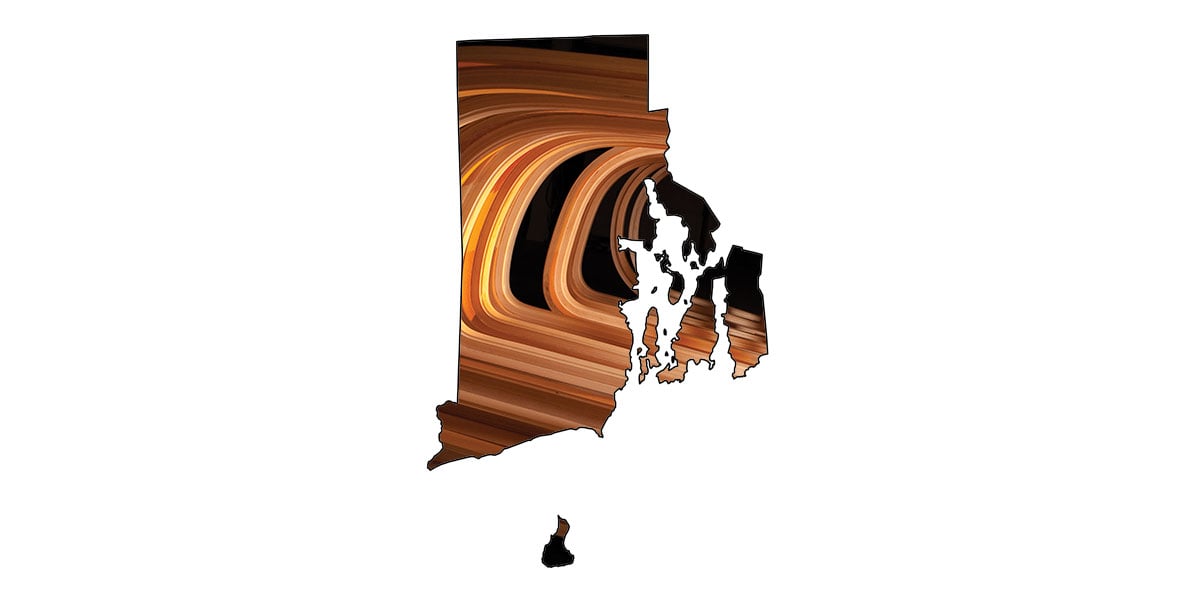 Top 3 piano stores in Rhode Island
By Stephen N. Reed
---
With product trends and population shifts, the piano industry has consolidated to a more regional orientation. However, in some areas, the respected, family-owned piano store can still be found. Finding credible piano stores in your area is important to your piano search.
Here at M. Steinert & Sons, we've been helping our customers find the best piano for over 160 years. Still, occasionally shoppers will ask us, "If we weren't going to buy from you, what other stores should we consider?"
In an effort to be as transparent as possible and to help you find the best piano for you, this article will introduce you to what we consider the top piano stores in Rhode Island.
While we would like to have your business, we have always maintained that the most important consideration is that you find the best piano for you.
Here at M. Steinert & Sons, we've been helping our New England customers find the best piano for over 160 years. Still, occasionally shoppers will ask us, "If we weren't going to buy from you, what other stores should we consider?"
Before getting into specific stores, an understanding of the different kinds of piano-oriented businesses is in order.
For example, a full-service piano store offers both new and Certified Pre-owned pianos with a warranty, along with repair services. A rebuilding shop likely won't offer warranties.
Plus, such shops have a wide range in terms of quality. Fine piano rebuilders can certainly be found, but so can those who take shortcuts, compromising quality.
Top 3 Rhode Island piano stores (listed alphabetically)
Avery Piano Company
Providence
Avery has been in the piano business since 1924. It is a Roland digital piano dealer and sells new and pre-owned brands including Kawai, Mason & Hamlin, and Celviano.
For services, they offer home rentals, piano moving, in-home and concert tuning, and rebuilding.
Avery has many new, pre-owned, and restored pianos in stock and considers Southern New England their market.
Luca Music
North Providence, Middletown
Luca Music was founded in 1960 by John Luca and became the largest music store in Rhode Island. The business was purchased by Larry Brown in 2007 and continues today as the only authorized Yamaha piano dealer for Rhode Island.
In addition to new Yamahas, Luca also sells pre-owned acoustic pianos. They also rent pianos month to month and for special occasions.
They offer the following additional services: piano moving, restoration, climate control systems, tuning, appraisals, and consignment.
Luca also offers music lessons for piano and other instruments at both their North Providence and Middletown locations.
Robert's Music
West Warwick
Robert's Music has been serving Rhode Island and Southern New England since the 1960's. Rob and Terri Viveiros bought the business in 2000.
Robert's deals exclusively with digital pianos, offering a selection of Yamaha and Casio models.
They also sell brass, string, woodwind, and percussion instruments.
Robert's also offers services in rentals, music lessons, and repairs.
Choosing the right piano store for you
With this basic information in hand regarding these top piano stores in Rhode Island, you are now in a better position to explore your piano-buying options within that area.
Hopefully, we have saved you some time that you would have spent researching online. As you continue your search, these steps will be helpful:
Determine the right balance of price and quality for you;
Choose a manufacturer and seller you trust;
Play the actual piano before you buy.
We understand that finding the right piano can be a challenge. That's why we've created a free Buyer's Guide to help navigate piano choices, with options on brands, costs, types, and add-on options.
Make sure you visit a piano store's showroom before you buy
Our philosophy has never really changed in all these years: To provide good service and the best quality pianos, helping each customer to find the best piano for them.
For over 150 years, We have served clients in Greater Boston and surrounding states as Steinway & Sons' sole Authorized Dealer in Northern New England. In addition to Steinway models, we also carry Boston, Essex, and Roland brands, along with a variety of quality used pianos.
If you would like to learn more about our company and pianos, you can easily schedule an appointment using our Calendly link to either our Newton or Boston locations.
Finding a good piano store is just the first step in your piano buying journey. You'll need to decide your preferences for a piano's size, color, touch, and tone. Naturally, you'll need to consider your budget–can you stretch a little for the right piano? Plus you'll want to establish a relationship with a seasoned piano consultant, one you can trust to give you straight answers.
To learn more about these key considerations for finding the piano that is best for you, read the following piece from our Expert Advice section on our website:
How do I choose the best piano for me?